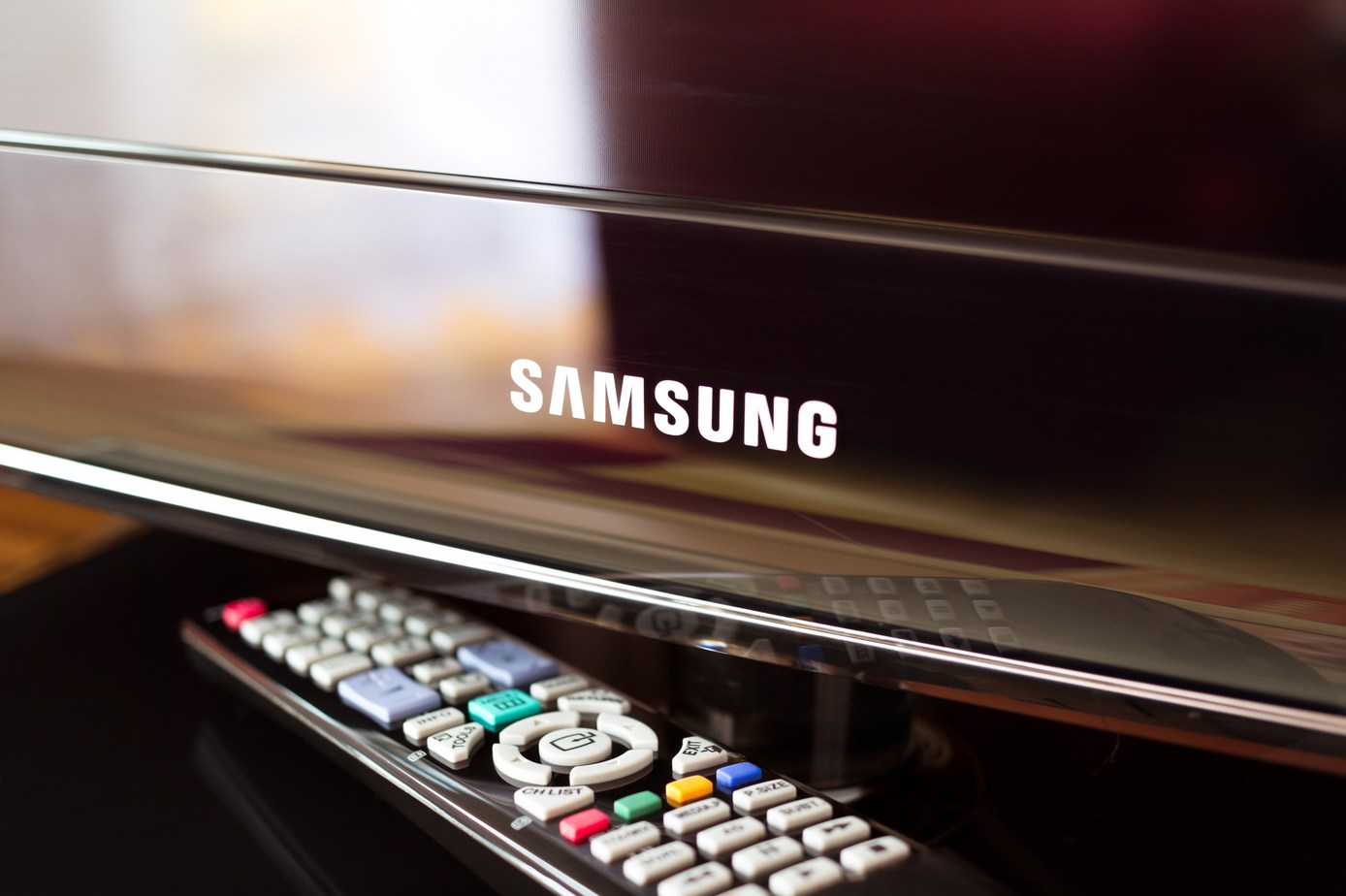 Samsung is one of the best TV producers on the market which has been the case since the year 2006. They have been definite market leaders since mid-2000s, and as of 2019, they have a 20% market share in the overall TV industry, while for TVs that are over 75" they own half of the market share.
Being one of the largest corporations in the world has its perks since they can always continue to invest in new technology and add new features to the latest models of their TVs. At the moment, it seems like the sky's the limit for them, and it will be hard for other companies to catch up to the South-Korean giant.
Below we have selected three of the best 65" TVs out there that will last you for quite some time since they are of extremely high quality and produce impeccable images, while their prices aren't crazy compared to the quality that they provide.
Top 3 Samsung 65 Inch TVs
Samsung RU7100 65"
-22%
Add To Wishlist
$697.99 $899.99 in stock
8 new from $697.99
8 used from $602.63
Free shipping
Last update was on: September 19, 2019 2:51 am
4K UHD Processor: A powerful processor optimizes your tv's performance with 4K picture quality
HDR: See shades of color that reveal more detail than HDTV can deliver
Smart TV with Universal Guide: Our simple on screen Guide is an easy way to find streaming content and live TV shows
Pure Color: Millions of shades of color reveal a vibrant, lifelike picture that HDTV can't create
Maximum Power Consumption:160
With a very slim bezel line and an exquisite design, the RU7100 looks excellent in every setting. It is very aesthetically pleasing, and when it comes to performance, it's a workhorse. The 4K UHD processor makes everything possible. The 4K picture quality is optimized by the processor, while thanks to HDR, the shades of color reveal much more detail than what the HDTV delivers.
The PurColor tech gives a new meaning to the expression "shades of color" because it adds a whole set of shades of colors that make everything seem lifelike. Smart TV, which contains the Universal Guide, makes everything easier by helping you choose the favorite content that you want to watch. The RU7100 has everything that you want in an affordable TV, the quality of the picture that you deserve, and at the same time – an affordable price for its quality that won't make you think twice before buying it.
back to menu ↑
Samsung NU8500 65" Curved
Add To Wishlist
$899.95 in stock
1 new from $899.95
3 used from $829.99
Free shipping
Last update was on: September 19, 2019 2:51 am
HDR Plus: See movies and shows just as the director intended in stunning high dynamic range.
Ultra Slim Array: The Ultra Slim Array dynamically fine tunes the deepness of the blacks, to the brightness of the whites, for a picture with sensational contrast.
Dynamic Crystal Color: Discover an expanded world of colors where millions of shades HDTVs can't replicate make all the difference.*
Motion Rate 240: Enjoy smooth, crisp action even in the fastest scenes.
Starting with the distinct feature, the fact that the NU8500 is curved makes it stand out from the other TVs on this list. According to many experts, the advantage of a curved TV compared to a flat one is that it is more immersive. When it comes to performance, it is quite brilliant in every aspect. The HDR10+ tech brings you a broader spectrum of contrast and brightness, making the picture seem more real. All the fast-paced movies should be watched on a TV that has excellent fluid motion, and the NU8500 has a terrific motion rate of 240.
The incredible UHD engine provides for amazing clarity that will give you a very crisp picture, and if you are too lazy to search through content, don't worry – Bixby the AI assistant is there to help you. You can use voice commands to change the volume, search for content, and navigate through the settings menu. With this model, Samsung has also thought about giving gamers an incredible experience, since it will optimize the TV settings automatically to provide you with incredibly fast refresh rates and minimal lag.
back to menu ↑
Samsung Q60RA 65" 
-33%
Add To Wishlist
$1,197.99 $1,797.99 in stock
18 new from $1,197.99
14 used from $929.00
Free shipping
Last update was on: September 19, 2019 2:51 am
100% color volume with Quantum Dot: Over a billion shades of brilliant color-powered by Quantum dots-deliver our most realistic picture
Quantum Processor 4K: An intelligently powered Processor instantly upscale content for sharp detail and refined color
Ambient mode: Complements your space by turning a blank screen into enticing visuals or at-a-glance news
Quantum HDR 12xL Delivers the lightest to darkest colors, scene by scene, for amazing picture realism
With an incredibly slim bezel line and a very sleek design, this model is a thing of beauty. However, this isn't where the good things come to an end since the performance of this 2019 model is almost second to none. The 4K quantum processor is here to provide you with refined color and also sharp detail. The spectrum of colors and the overall quality picture is further improved thanks to the Quantum Dot technology.
The Quantum HDR 12XL provides incredibly clear pictures, from the darkest to the lightest colors. Smart TV is here to guide you through the content that you can watch. Bixby can also be found on this model, and through voice commands, you can navigate through the settings and the content. While this model is a little bit more expensive, that is because it's a 2019 model and it is worth every penny, because you won't have to replace it for a very long time.