About
TV Mates is a website tailored to offer you the best TV-purchasing experience. We compile a list of TVs categorized into different need-specific subsections to keep you updated on the best deals in the TV industry that you can get, as well as helping you choose the right TV for your needs.
---
Personal message from Andrew Cooper, Chief Editor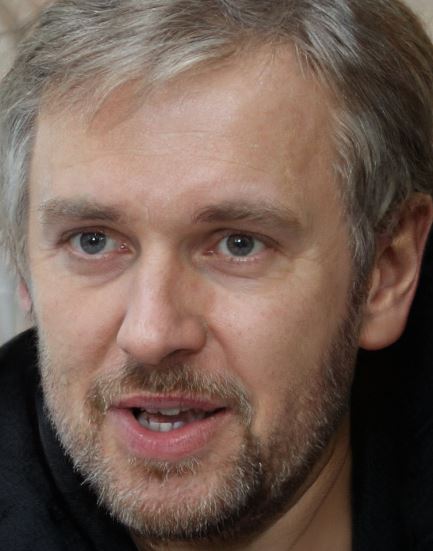 I have always wanted to help people choose the right TV for themselves. It all started when I first helped my dad pick a TV for our family when I was 12-years-old. My work experience as a product supervisor at Samsung and Hitachi has enabled me to have an edge on finding the most suitable TV for any customer and tailoring the choice to their wants, needs, and budget. Therefore, I decided to share my advice online as well. Having worked at tech shops, I have tested hundreds of TVs myself and spent countless hours gaining invaluable experience which has enabled me to separate the must-have TVs from the average ones.
I've reached the point that all of my friends and acquaintances always ask me what kind of TV should they get. The goal of this website is to provide everyone who is interested with the same advice. I am here to help you get a new TV based on three different criteria:
Your budget – it is necessary to know your budget before you go shopping for a TV with all the best features; but remember – you can find a top-notch TV with state of the art specifics if you follow my advice on what to look for!
What size you want your TV – size is important for multiple reasons, like your viewing needs, the size of the room, etc.
Do you want any specific features – having in mind exactly what your audio-video requirements are is of great help in finding the best product for yourself.
To make everything easy for you, I have brought together a team of technology experts to help me constantly update this website with new content. The aim of TV Mates is to help you make your decision quicker and also get informed about the latest TVs and the new features that are being constantly added.
Get the best TV viewing experience of your life with TV Mates!