Meet The TV Mates Team
At TV Mates LLC, we are a weird and wonderful bunch of 5 who work closely with one another to ensure that the content we deliver is consistently outstanding. We represent a wealth of knowledge in different fields, from computer science to electrical engineering, and consistently looking for more talented members to join our team.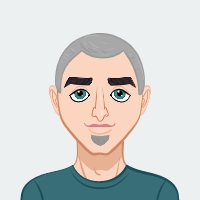 Andrew Cooper
Position: Chief Editor
E-mail: [email protected]
Weighing in at 330lbs, from Miami, Florida, meet the champion of TV Mates LLC – Andrew Cooper. What? Who said geeks can't have a sense of humor! Andrew is our chief editor and primarily responsible for ensuring that the pages on this site are looking absolutely spectacular.
---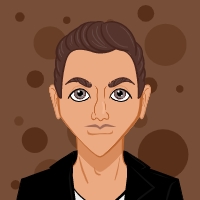 Evan Avery
Position: TV Tester
E-mail: [email protected]
Evan joined us in 2018 and has been primarily involved in testing the TVs that come through TV Mates LLC. He compiles his reviews and works closely with Andrew and Maggie to ensure that all the main points about the TVs are covered.
---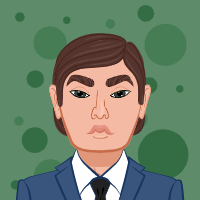 William Appleby
Position: Electrical Engineer
E-mail: [email protected]
TV Mates LLC wouldn't be where it is today had it not have been for William's contributions to date. Making his debut to the company in 2016, he has been instrumental in supporting other members of the team with his all-round knowledge of TVs (and anything electrical).
---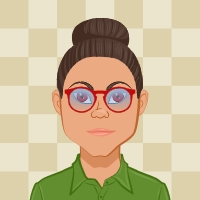 Maggie Pedigo
Position: Technical Director
E-mail: [email protected]
Maggie brings with her a wealth of experience from a computer science background, working for Curry's PC World as a chief technical officer before joining our amazing team. She is able to deliver a more rigorous analysis of the TVs we review, using her computer science degree to her advantage.
---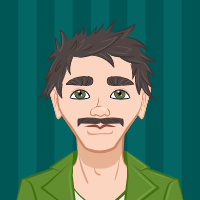 Michael Rodriguez
Role: Marketing Director
E-mail: [email protected]
Michael is our digital marketing in-house expert and helps us maintain our visibility on search engines and provide general support to the website. If there's a glitch on the page you come across, then he's the guy to go to!