Popular streaming services such as Netflix and Hulu have been the go-to choices of most viewers, but the recent launch of Disney+ had a significant impact on the viewers' choice of watching movies online. In less than a year, Disney+ already has more than 50 million subscribers across the globe, which is a pretty impressive feat considering that it's only a newcomer compared to its veteran competitors.
Because of this, several gadgets and devices have made it a point to make sure that streaming movies such as the crowd-favorites Star Wars series and Marvel movies via Disney+ will be easy. While it is convenient to access the app via mobile phone, watching movies on a bigger screen such as your TV is certainly more immersive and engaging instead of seeing it on a handheld device.
Do you want to watch all Disney content on your smart TV but don't know how? No need to worry, because we'll help you with everything you need to know on how to stream Disney+ on your smart TV.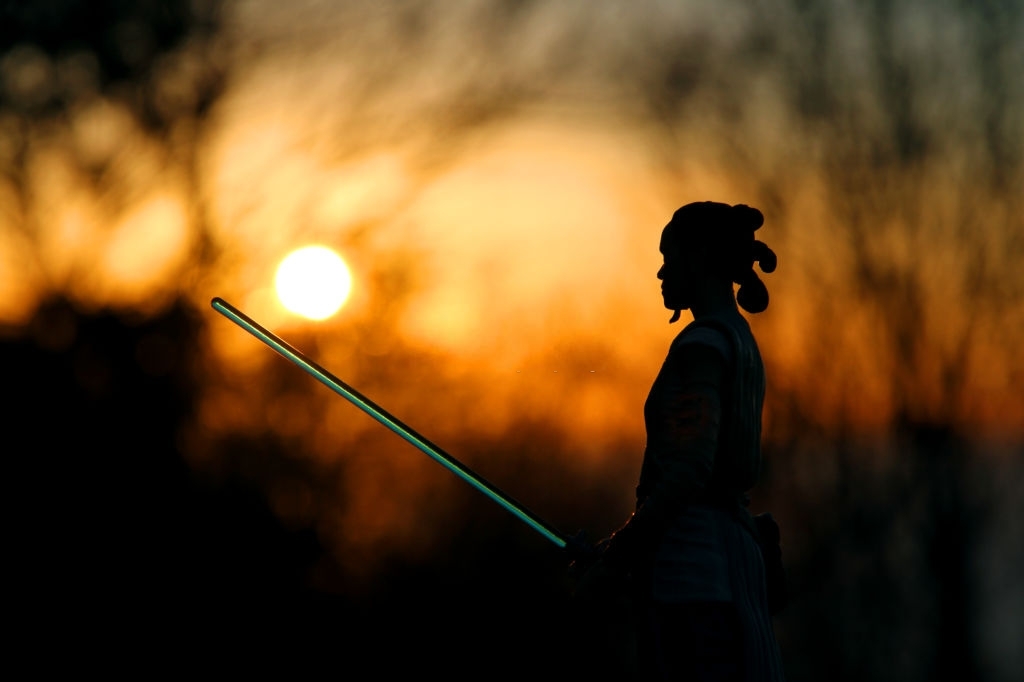 Is it possible to watch Disney+ on my TV?
Disney+ is available on multiple devices, whether you're using Apple or Android phones, tablets, PCs, and laptops. It's also available for certain video game consoles and smart TVs that are WiFi-enabled. You can also access the app on several media streaming devices such as Google Chromecast and Amazon Fire TV. If your smart TV is incompatible to access Disney+, you may have to use alternative devices to gain access.
What TVs are compatible to view Disney+?
While it's safe to assume that most smart TVs can stream Disney+, a general rule of thumb is that TVs manufactured from 2016 onwards are most likely to be Disney+ compatible. As for older smart TV models (regardless of the brand), you might have to check for available upgrades, contact your manufacturer, or switch to an alternative device that has access to Disney+.
If your TV is indeed compatible, simply download Disney+ on your smart TV's app store. Afterwards, sign up or log in to your account and you can finally gain access to hundreds to thousands of content on Disney+.
What if my TV is not compatible to stream Disney+?
If you own a TV manufactured in 2015 or earlier, there's still a way to stream Disney+ by using alternative devices such as video game consoles. If you own a Playstation 4, Playstation 4 Pro, Playstation 4 Slim, Xbox One, Xbox One S, or Xbox One X, you can simply download the app on the built-in app store and log onto your account.
Don't have a video game console? Don't worry, you can still gain access using mobile phones. DIsney+ is accessible for both Android and Apple users, so you just have to download the app from the app store and stream on your TV via screen mirroring. To do this, Apple users will have to use AirPlay, while Android users can use Chromecast.