Not that long ago an aerial was required to watch anything on TV, and if you left the room for a few minutes, you'd miss that crucial on-screen dialogue that answered every question. Now, technology has advanced beyond what we ever thought possible, and you can pause shows while putting the kettle on (or tell Alexa to put the kettle on), and even watch the latest blockbuster or favorite soaps while you're on the daily commute.
While technology has become increasingly powerful, it's also decreased dramatically in size, allowing your handheld devices to wield just as much, if not more, ka-pow than your desktop machine.
How to use an app to watch TV on the go?
Thousands upon thousands of applications, or apps, exist, allowing us to customize and tailor your smart device experience to suit your exact tastes and requirements, and this includes apps designed to provide a platform to watch TV on your phone, or tablet.
Whether you have iOS or Android, search in your app store to find a streaming app for your device and download it. Once downloaded, you can search for movies, videos or any TV show you wish for, enjoying in via the downloaded app.
So, what are the best apps to look for?
With so many apps dedicated to bringing TV to you on the move, it can be tricky to know which best serve your purpose, so we take a look at some of our tried and trusted apps.
Netflix
No streaming app can beat the mighty power of Netflix, and nor should it. Holding sway over the market, movies, award-winning series, documentaries and comedy shows can all be streamed via this media giant, or downloaded and watched at your leisure wherever you are.
We like the child-friendly safe watching options, allowing us to relax, knowing that the little ones can enjoy their fave shows too. A great idea to keep them quiet on a train journey, or car ride.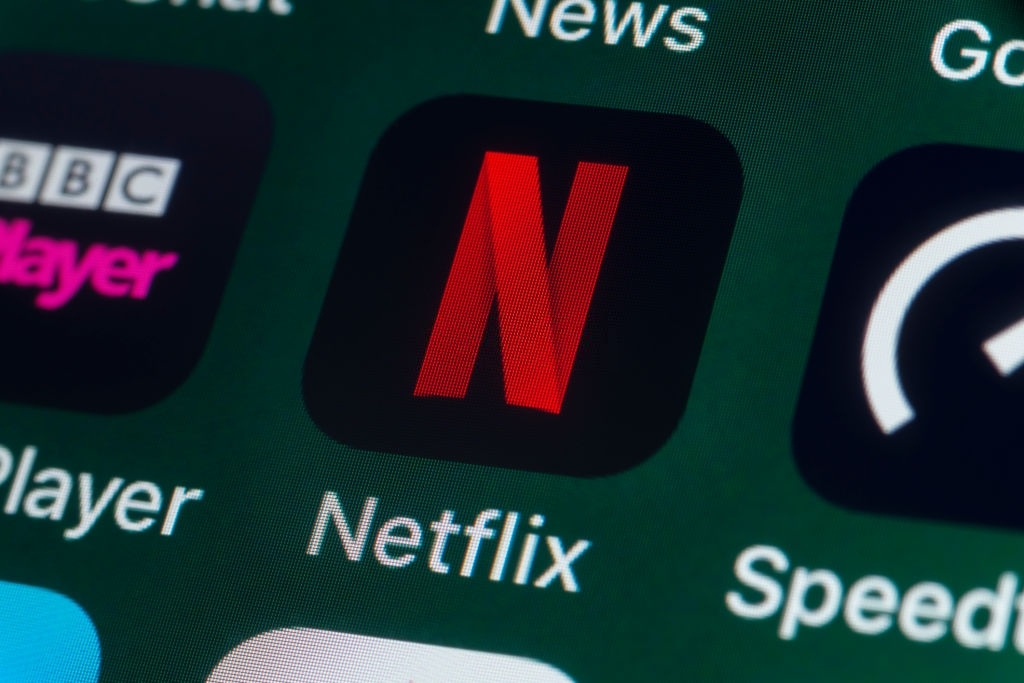 Amazon Prime Video
With numerous Amazon Originals to enjoy, what better way to pass a long train journey than to relax with a new, exciting show? Like Netflix, Amazon Prime gives you the option to download and watch whenever you want, or to stream and therefore save memory space.
The Amazon app also allows you to use Chromecast to cast from your Apple device to your TV,  access IMDb's information on movies, actors, and more via X-Ray, and watch live sporting action wherever you are.
Disney+
You don't have to be a kid to love Disney, and with Disney+ giving you access to Marvel, Pixar, Star Wars, National Geographic and Disney itself, this app is up there with the classics.
Offering unlimited downloads, your only stopping point is when you have run out of memory, and then you have the option to stream! Share the love on up to four separate devices, allowing kids or friends to watch at the same time – awesome if you're off on a day trip together!
YouTube
Over the last two years, YouTube has increased its content streaming options, channel subscription choices, media sharing, and more, making it great for entertainment on the move.
YouTube offers personalized recommendations, showcases fresh talent and trending artists, and airs instructional videos on every topic under the sun. These and more can be downloaded or enjoyed online, making this the perfect app for long journeys.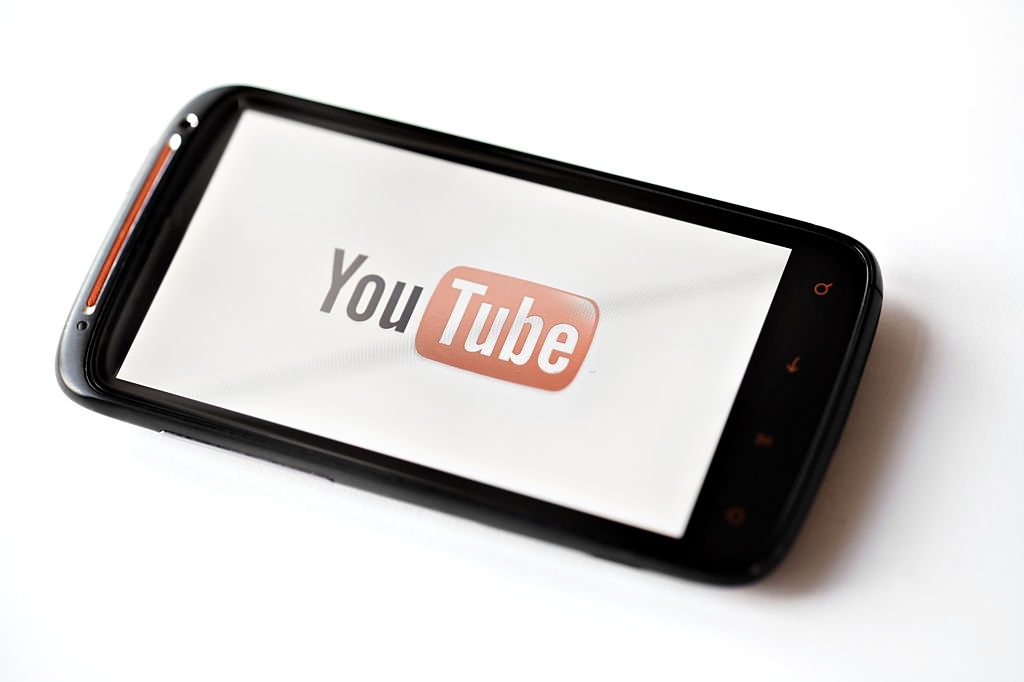 HBO Max
HBO Max is the new and improved version of HBO Now, and, like its predecessor, you can stream and download all of the HBO channels, plus original Max shows. Enjoy Sesame Workshop, Warner Bros or DC, and you can even set up viewer profiles, personalizing the streaming experience to your exact taste.
HBO Max is set to become as firm a favorite as Now was.
With so many streaming apps to choose from, why not download several, and decide which ones showcase the media you love to watch.