Once one of the big names at the forefront of HD technology, alongside Samsung, LG, and Sony, Toshiba has, in recent years, been on rocky footing. But in the last year, Toshiba is successfully pushing the other brands out of the way, and climbing back up there, producing decent quality TVs, whilst still keeping prices reasonable. This means that Toshiba TVs in 2021 and 2023 are on par with TVs from other leading brands. So, if you're looking for a bargain, Toshiba is well worth serious consideration.
The top three best-selling Toshiba TVs are all very similar in quality and features. The build quality on all three is impressive for the price, and design-wise, they all look good. The bezels, whilst not the thinnest we've seen, are pretty unobtrusive, and the retro-style curved stand supports the screen nicely. The stand can be removed, however, for wall mounting. The multiple connectivity ports are situated near the edge on the back panel, but are easily accessible, and include 3 HDMI inputs, along with USB, Ethernet, and audio jacks.
Amazon's Fire OS is featured on all three models, and as usual, the only complaint is the quantity of advertising – but that's the price paid for such an easy-to-navigate system. It has to be said that as an OS, Amazon Fire packs a punch. With a vast app library, plus the preprogrammed Netflix, YouTube, and of course, Amazon itself, you're spoilt for choice, and with the app ecosystem broken down into categories, most of the work is done for you. The ever-willing Alexa is always on hand to assist. She'll also adjust screen settings and take charge of your smart home – unfortunately, though, she still can't make a decent cup of java. We can dream.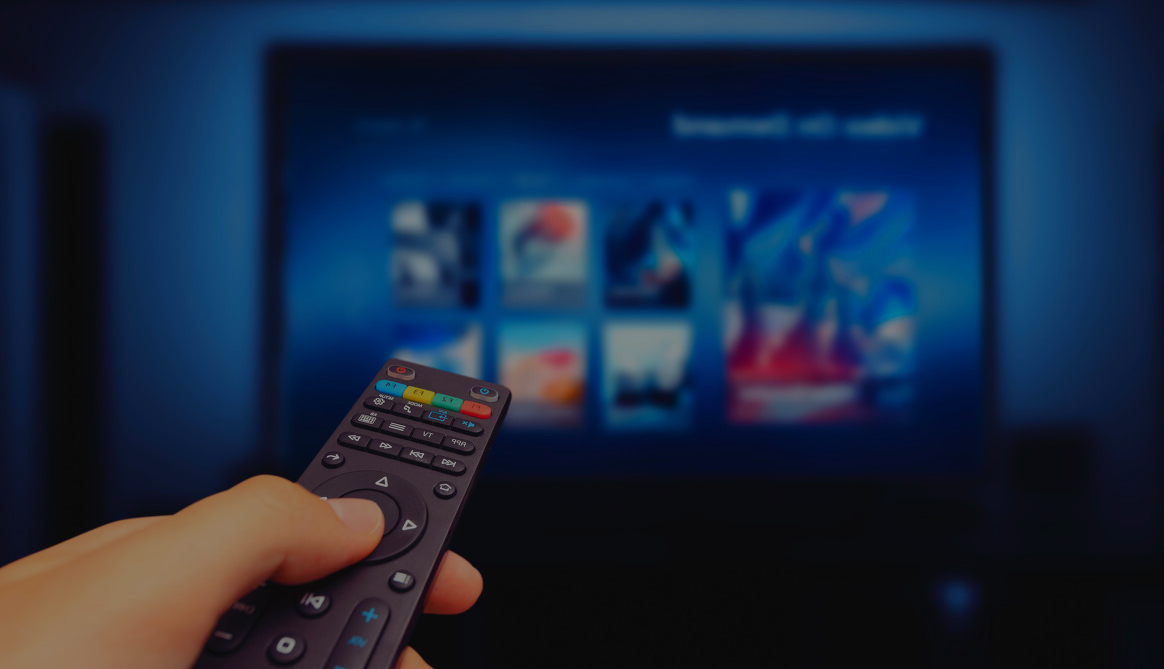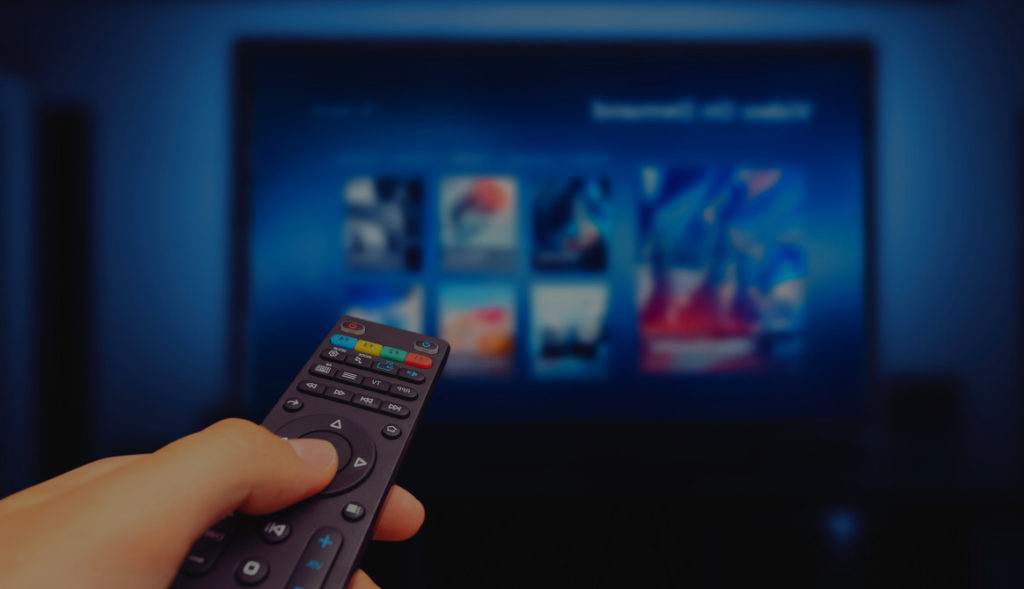 Image Quality
Across the board the image quality is surprisingly good, considering the prices. The native contrast, and black uniformity, lends the picture a realistic feel, and although none feature local dimming, the blacks are deep and rich enough not to miss it. The whites, too, are bright, but natural, with none of the halo effect that some cheaper TVs suffer from.
With 4K UHD, the colors are accurate, vibrant and stunningly clear, and although the TF – 32, doesn't quite match the other two for resolution, unless comparing side by side, you wouldn't notice any lack of picture quality. For fast action movies, sports and gaming the quick refresh rate eliminates any annoying judders or jerkiness, creating smooth flawless action.
Audio-wise, all three would benefit from a dedicated soundbar. That said, their audio performances are pretty decent, with low and mid ranges fully represented, and the high demonstrating an almost, but not quite, imperceptible, distortion at full volume. However, you wouldn't want to crank it up all the way anyway – these TVs go loud with a capital L.
Toshiba has aptly demonstrated their ability to play nicely with the big boys with these models and has caught up, and in some cases overtaken, the competition. Cornering the low budget/high-quality market has brought them back to the forefront of popular TV manufacturers, and it's nice to see. It's fair to say, we're impressed by what we've seen, and consider any one of these three models well worth giving up wall space for.
---
1) Toshiba 43-inch Class C350 Series LED 4K UHD Smart Fire TV
Introducing the marvelous Toshiba 43-inch Class C350 Series LED 4K UHD Smart Fire TV (43C350KU, 2021 Model), the entertainment powerhouse that brings laughter and awe into your living room. With its Regza Engine 4K and ultra essential PQ technology, you'll experience stunning 4K visuals so vivid and crisp that you'll question your reality. Say goodbye to dull moments, and hello to a jaw-dropping, theater-quality experience right at home!
Uncompromising in its mission to deliver four times the resolution of Full HD, this Toshiba TV takes your favorite content and sprinkles it with fairy dust, turning every scene into a magical masterpiece. With Dolby Vision HDR and HDR10, it's as if your TV is a master chef, cooking up the perfect recipe of color, contrast, and detail. Just sit back and devour the visual feast before you.
DTS Virtual: X technology swoops in to complete the immersive experience with virtual height and multi-channel virtual surround sound. The result? You'll feel like you're part of the action, whether you're watching a gripping action film or laughing along with a hilarious sitcom.
The cherry on top? This Smart Fire TV brings together live, over-the-air TV, streaming channels, and your favorite apps into one convenient home screen. It's like having a personal assistant who organizes your content just the way you like it. You'll never have to juggle multiple remotes again – the included Voice Remote with Alexa lets you control everything like a boss!
---
2) Toshiba 32-inch Class V35 Series LED HD Smart Fire TV
Welcome to the world of the Toshiba 32-inch Class V35 Series LED HD Smart Fire TV, where entertainment meets convenience and everything is just a chuckle away! With this bad boy, you can wave goodbye to the days of flipping between multiple remotes and apps. Fire TV brings live, over-the-air TV, streaming channels, and your favorite apps together onto one epic home screen – because who needs decisions when you've got everything in one place?
Let Alexa be your new BFF, as the included Alexa Voice Remote allows you to manage your TV with your voice. You can even say things like, "Find dramas," and watch her work her magic like the world's most obedient and helpful butler. And with endless entertainment options – we're talking over a million streaming movies and TV episodes – you'll never have to leave your couch again (unless it's for snacks, of course).
This TV is so cool it can even make your stereo jealous. With DTS Virtual:X technology, you'll be immersed in an audio experience that'll make you question reality. It's like having your own personal surround sound system without the annoying wires and speakers cluttering up your space.
Apple fan? No worries, this TV has got you covered. With Apple AirPlay support, you can share videos, photos, and music from your Apple device to your TV like a boss. Just a touch of a button, and your TV becomes the ultimate entertainment hub!
---
3) 2021 Toshiba 50 Inch Class C350 Series LED 4K UHD Smart Fire TV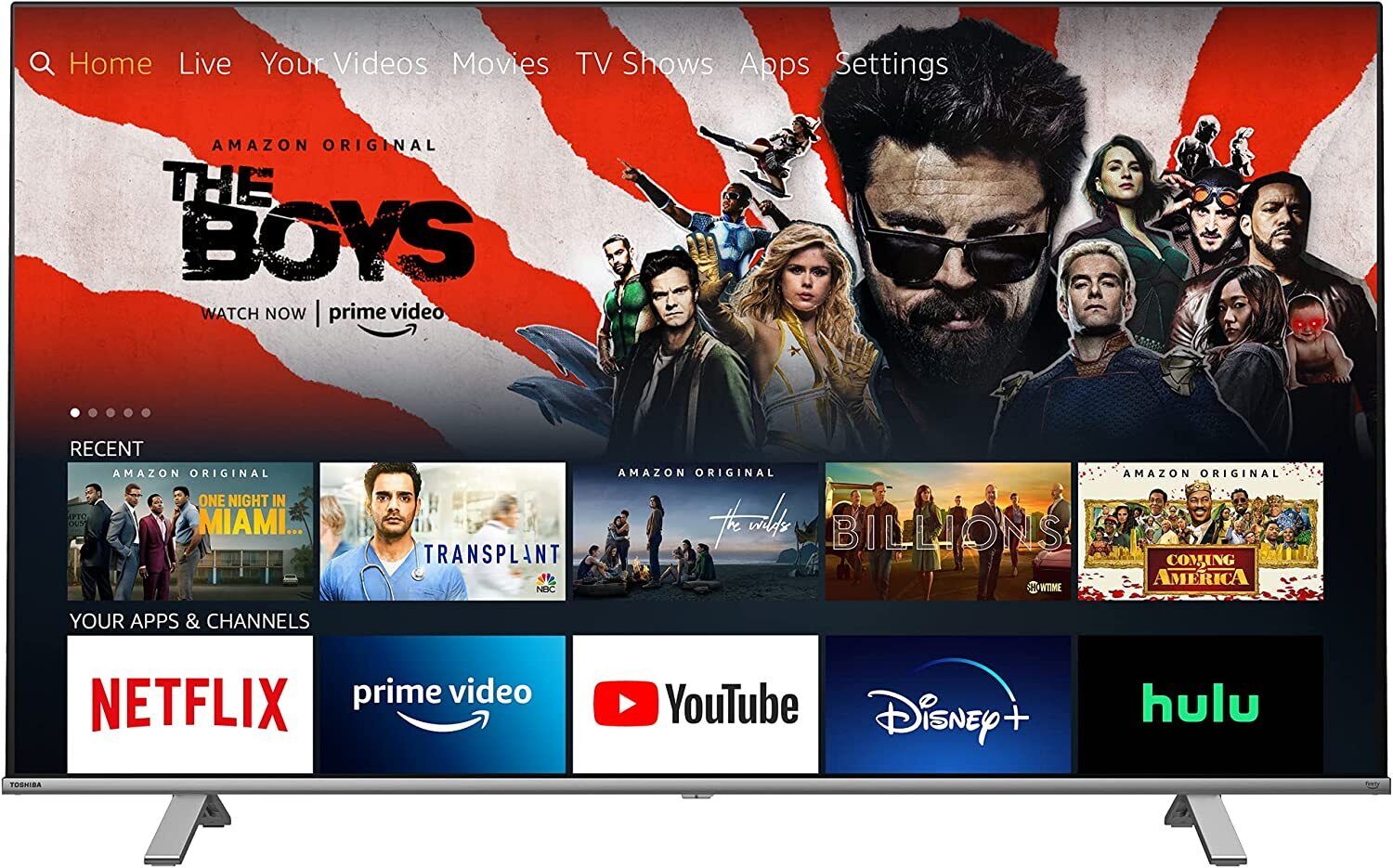 as of September 24, 2023 10:54 am
Regza Engine 4K is Toshiba's high performance 4K engine for stunning picture quality, with ultra essential PQ technology combined with high quality LCD panel, you can get an incredible ultra HD 4K images with breath-taking picture quality.
Ladies and gentlemen, allow me to introduce the marvelous, magical, and mesmerizing 2021 Toshiba 50 Inch Class C350 Series LED 4K UHD Smart Fire TV! This electronic wonder will make your heart sing and your eyes dance with joy. Gather around, and let's explore the benefits of this glorious gadget.
First, let's talk about size. With 50 whopping inches of screen real estate, this TV is the perfect centerpiece for your living room, bedroom, or perhaps even your bathroom (because who doesn't want to binge-watch their favorite shows while soaking in a bubble bath?). It's big enough to make you feel like you're in the front row at the movies, but not so big that it'll block your view of your cat doing something hilarious.
Next, the visuals. This TV's 4K UHD resolution will make your eyes pop with delight as you gaze upon the crispest, clearest, most radiant images ever displayed on a screen. No more squinting to make out the details in your favorite action scenes, and no more questioning whether that's a speck of dust or a UFO in your favorite sci-fi flick. With this Toshiba masterpiece, every pixel is a work of art.
And don't even get me started on the Smart Fire TV capabilities. This baby comes equipped with built-in Wi-Fi, so you can stream your heart out and explore the seemingly infinite realms of entertainment available at your fingertips. Netflix, Prime Video, YouTube – the possibilities are endless, and the boredom is extinct.
This TV doesn't just look good – it sounds good, too. With built-in speakers, you'll be enveloped in a symphony of audio bliss, whether you're watching the latest superhero blockbuster or jamming out to your favorite tunes. Say goodbye to external speakers, and hello to a cleaner, sleeker entertainment setup.
The cinematic adventure offered by all three of these Toshibas is second to none, and every one is easy for us to recommend.
---
Toshiba FAQs
How high should I mount my Toshiba TV?
How high you mount your Toshiba TV depends on the screen size and the size of your room. With these two figures you can calculate the correct viewing height, which will tell you how high your TV should be mounted.
Where are Toshiba TVs manufactured?
Toshiba are a Japanese company, originally manufactured in Japan, but since 2015, their TVs have been made in North America.
What size TV do I need?
The size of TV you require depends on the size of your room and your budget. Consider both before thinking about the right TV size for you.
---
If you enjoyed this page, and are looking for other great brands, then consider giving these pages a read too!