Founded in 2002, American company Vizio is one of the largest and most successful manufacturers of budget-friendly LCD TVs, moving into soundbars in around 2014.
Offering room-filling audio, soundbars are becoming increasingly popular as people seek to bring the cinematic experience home. Their design allows them to be neatly tucked away, but they're good-looking enough to become part of the decor. Go for just one soundbar, or add it to your existing speaker system, and the all round audioscape will floor you!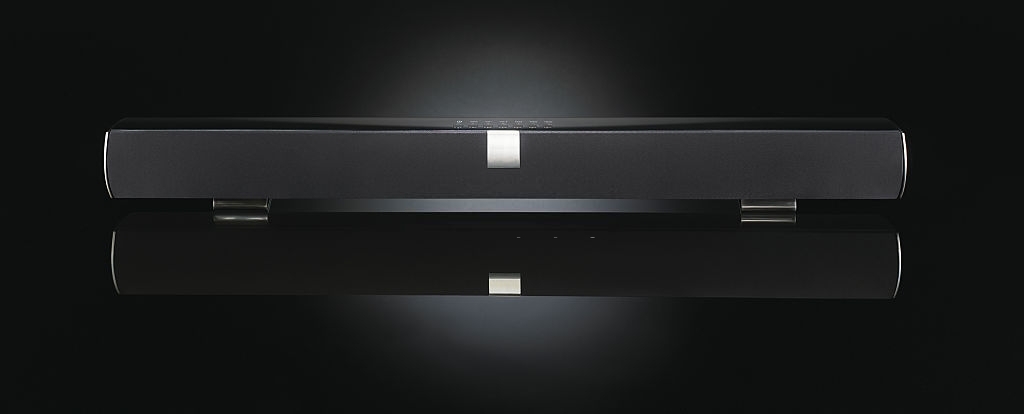 How do you connect your Vizio soundbar to your TV?
There are several ways to make the connection between soundbar and your TV – RCA, digital optical, or coaxial cables would all do the job, but HDMI is the recommended method, providing the best results. The newer Vizio soundbar models offer Bluetooth connectivity, allowing you to set up a wireless system, eliminating untidy cables.
Once you've unpacked your soundbar, and checked it over, take the included HDMI cable and connect it to the HDMI Out port on your soundbar.
Plug the other end into the port on your TV
Connect the power cable to the soundbar
On your remote control, select HDMI as your input method and press input
Here's a visual walkthrough