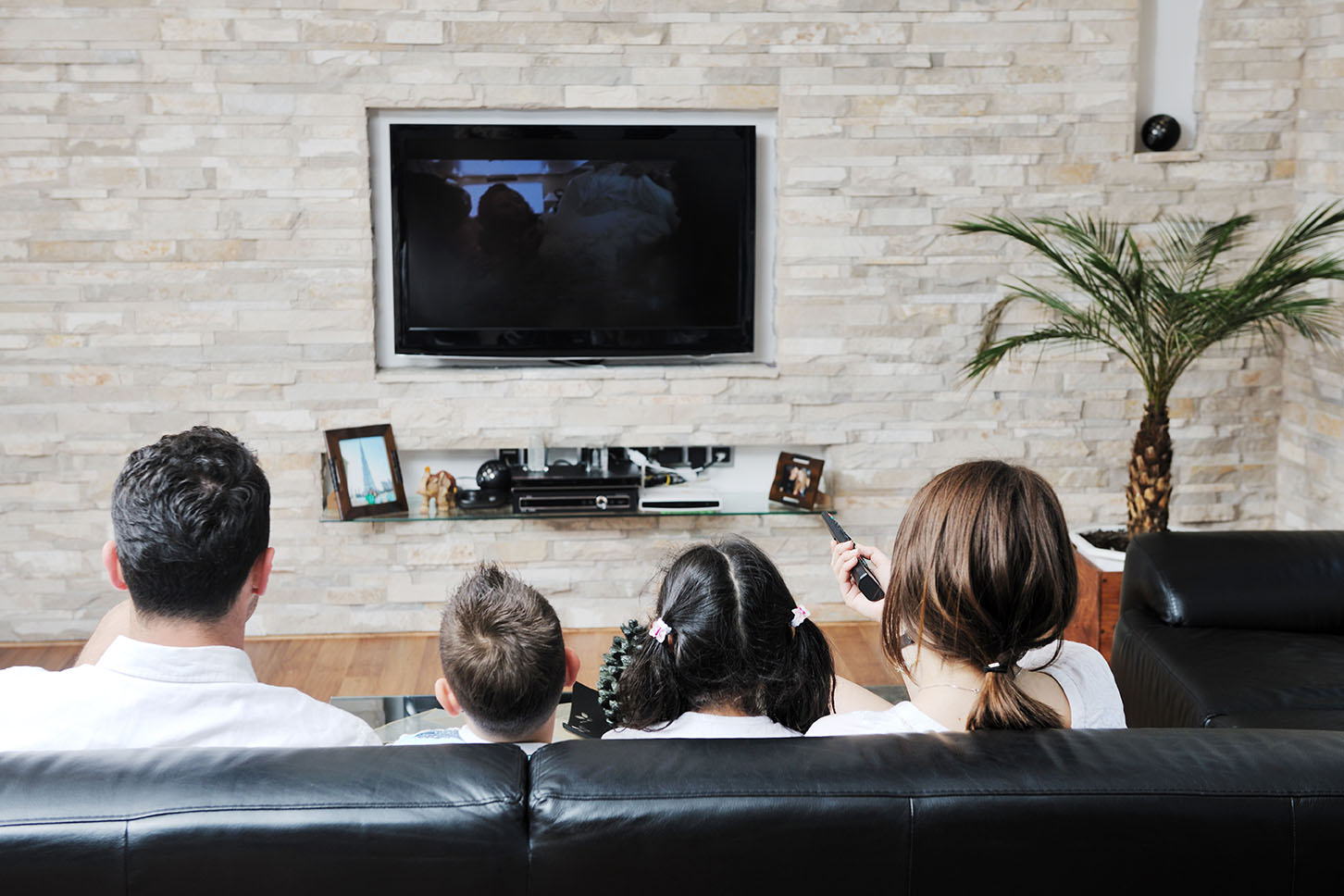 If you have set your heart on a 60 inch TV, then this is the place to get informed before deciding which TV you want to buy. The comfort and viewing experience that a 60 inch TV offers are quite relaxing, to say the least. The exciting thing about 60 inch TVs is that not many are produced every year which makes them unique. The manufacturers are more concerned with producing 55 and 65 inch TVs, which are also excellent choices, but here you can read all about the best three rare 60 inch TVs to match your needs.
These TVs are the best on the market but are also affordable and at the same time, display a beautiful picture, and will last for many years to come. When buying a TV, it's essential to think of it as something that you will use it almost every day in the years to come, so making the right decision is crucial.
Below you will find the top three 60 inch TVs that will suit you best with regards to their price, quality, sturdiness, and design.
Vizio D-Series 60"
Add To Wishlist
$799.99 out of stock
1 new from $799.99
1 used from $736.88
Last update was on: September 19, 2019 2:51 am
High Dynamic Range video support for HDR10 & HLG
4K Ultra HD Resolution - 4x the detail of 1080p Full HD
Full Array LED Backlight - For superior light uniformity and picture performance
Faster, easier-to-use Smart TV with instant access to popular apps right on the TV
Works with Amazon Alexa and Google Assistant
The Vizio D-Series has HDR (High Dynamic Range) that can support HLG & HDR10. The picture is vastly improved by the 4K Ultra HD that gives four times more detail than 1080p full HD. The picture displayed is terrific, with very vivid colors and a sharp contrast to provide you with a more pleasurable experience. The picture and the light uniformity are further improved by the full array LED Backlight.
Smart TV allows you to use some of the most popular apps right now, and it is also compatible with Alexa and Google. It has built-in HDMI, USB, and Wi-Fi, to give you the opportunity to connect to the internet. The design of the TV is quite simple, but it is still very aesthetically pleasing.
back to menu ↑
LG UK6090 60"
1 new from $950.99

1 used from $887.76

Last update was on: September 19, 2019 2:51 am
This LG model is designed to fit any room and still catch everyone's attention. It has a slim and seamless body that will always make the environment look better. The Quad-Core processor is here to give you a lifelike 4K picture, while at the same time making sure that the noise is minimized. It has 3 HDMI built-in ports and uses Bluetooth in order to connect to the internet.
It is incredibly easy to set up and comes with a simple informative menu that anyone can learn to use within minutes. You can connect to many apps like Netflix, Hulu, and Amazon to watch your favorite shows or movies. The sound quality is definitely on par with the other TVs on this list. The best part is its affordability, since you don't have to spend insane amounts of money to buy it.
back to menu ↑
Sony X830F 60"
Add To Wishlist
$1,298.00 in stock
2 new from $1,298.00
1 used from $1,350.00
Last update was on: September 19, 2019 2:51 am
UNCOVER THE DETAIL: Enjoy 60 inches of exceptional contrast with 4K UHD resolution and HDR content
NEXT LEVEL CONTRAST: Takes non-HDR imaging to near 4K HDR quality by optimizing the overall contrast
AUTHENTIC COLOR: TRILUMINOS Display creates vibrant shades and smooth gradations of red, green, blue
FAST MOTION CLARITY: Motionflow XR 960 enhances the native 120Hz panel for fast moving action scenes
SLICE OF DESIGN: Hidden cable management system to coexist with other sound systems and devices
The Sony X830F is exceptionally good at optimizing the overall contrast of non-HDR images, making them look almost as if they were HDR. The Triluminos display helps create fascinating shades of color, to improve the overall picture quality further. The fast-moving scenes are made to look smooth by the Motion XR 960, which helps enhance the 120Hz panel.
It is compatible with Alexa and Google just like the other TVs on this list. It has 4 HDMI ports and a built-in Wi-Fi connection. The design fo the TV is nothing out of the ordinary, but rather standard with a slim bezel and a beautiful stand. Overall it's a great TV that will surely last for an extended time, and it won't go belly up that easily.